Python Software Foundation Employees
Ewa Jodlowska
Executive Director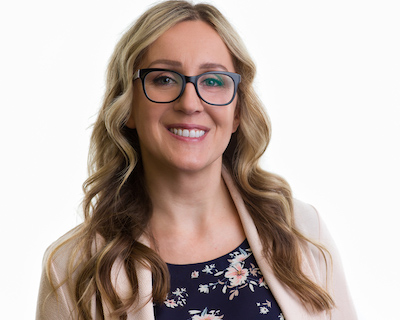 Ewa has been with the Python Software Foundation since 2012 and prior to that she assisted with PyCon as a contractor. Ewa's responsibilities include managing the staff, giving direction and leadership to the Foundation, working with the board of directors on long-range strategic planning, and overseeing financial and program operations to name a few. Connect with Ewa via her Twitter account!
Ee Durbin
Director of Infrastructure


Ee joined the PSF after years of volunteering with the PSF Infrastructure Working Group, PyPI, and PyCon US. They support Python community infrastructure such as www.python.org, pypi.org, and mail.python.org collaborating with volunteers from from around the globe. Internally, Ee takes responsibility for evaluating, strengthening, and implementing systems used by the PSF staff and board of directors to fulfill our mission. Outside of the PSF Ee enjoys making and consuming tacos, riding their bikes, and convincing themself that their cats love them.
Phyllis Dobbs
Financial Controller


Phyllis joined the PSF in January of 2018, she has a B.S. in Accounting from Clemson University and an M.B.A from Duke University. After beginning her career in public accounting, she worked in educational publishing for over 14 years then switched to supporting small non-profits since 2015. In her spare time, Phyllis enjoys practicing yoga, reading, traveling, and being a Library Board Trustee.
Jackie Augustine
Director of Events


Jackie joined the PSF in September of 2018 to assist in the planning of PyCon US. Jackie has worked in event planning, conference registration, and housing for over 15 years. Jackie has been hired to manage the planning of the conference and support the community volunteer groups in their efforts in PyCon planning.
Joe Carey
Accounting Manager


Joe joined the PSF's accounting team in 2019 to support the accurate recording and reporting of the PSF's activities. He is a CPA who has been using Python to make accounting easier since 2016, and he holds a B.S. and M.S. in Accounting from the University of Texas at Arlington. In his spare time he builds things and dreams up plans for additional entrepreneurial pursuits.
Laura Graves
Financial Analyst


Laura joined the PSF in February 2019 to assist with processing grants and donations, tracking expenses, and other general accounting functions. She has her Master's of Accountancy from the University of Alabama, and has worked in various accounting roles across many industries. When she's not working, Laura can usually be found reading, scuba diving, or petting a nearby dog.
Olivia Sauls
Event Assistant and Administrative Support


Olivia joined the PSF in August 2021 to assist in the planning of PyCon US and provide administrative support. She holds a B.S. in Biology and a B.S. in Nonprofit Management from the University of Wisconsin-Madison and has worked in various roles throughout the nonprofit sector. When she's not working, Olivia can be found attempting and failing DIY projects, hiking with her dog, or spending time with friends and family.